contact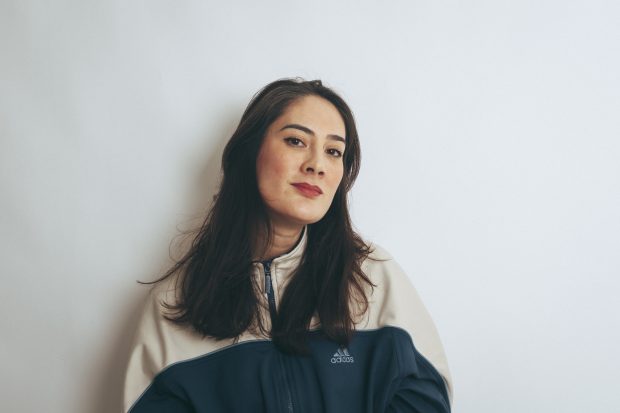 The insatiable urge to capture someones image is what makes me feel alive. It's an unique contact that I find nowhere else. I live with an enormous passion for image and I express this passion through photography. There is no greater feeling than when I capture something with my camera, as it is, as you have never seen it, be it person, place or object.
Everyone and everything you want to keep a trace of, I am there to do it for you. My eye will be yours.
-Portraits/book, couple, weddings, maternity, children, family, baptism or anything you think that would deserve it. Please get in touch for anything photo related.
I will be happy to get back to you
Joëlle
based in Brussels
info@thebestofyoustudio.com +32485428837